The CSQ represents 200,000 education, healthcare and CEGEP workers who take care of you, your children and your parents. Every hour of every day, we make every effort to give you our very the best. Unfortunately, we often have to push ourselves to the brink of collapse in order to get the job done. We know you appreciate it, but the truth is our government doesn't.
Our working conditions have a direct impact on your lives. Here are some facts about our reality… and yours.
Is Quebec, the cadillac of public services?
Quebec is the province that offers the "Cadillac" of public services. TRUE OR FALSE?
To be more precise: although the sum total of public services is more complete and diversified in Quebec than in the other Canadian provinces, the level of investment per person is lower. For example, in Quebec's education sector, it is $777 less per student than the Canadian average.
Stop the carnage
An unbearable workload and a serious lack of resources has led to an unprecedented absenteeism rate in 2019. This cost the government over $700 million in employment insurance for the health sector alone.
Poor working conditions are the reason why there were over 4,000 deaths in CHSLD's during the pandemic in 2020. This grim fact highlights the severe consequences of underinvestment in this sector. Sadly, the ones who suffered were our seniors, the people who built Quebec and worked hard all their lives to make ours better.
20% of teachers have quit
Did you know that one teacher in five leaves the profession within the first five years of practice? On top of that, more and more teachers are retiring prematurely.
Staff turnover in schools affects the academic success and conditions our students must deal with in order to learn. Let's face it, teachers do more than teach. They are responsible for maintaining stability, calm, and respect in the classroom, and creating a learning environment that positively affects the mental health of our students.
54% of staff have considered leaving their jobs
According to a recent survey, working conditions in Quebec's college sector have deteriorated so much in recent years that 54% of workers have considered leaving their jobs.
A large number of students with special needs do not receive the professional services they require and are entitled to (speech-language pathology, remedial education, psychology, psychoeducation, counselling, etc.). What's more, 66% of education professionals say they cannot take preventative actions and 73% say they cannot do the required number of follow-ups.
Up to 90% job insecurity in schools
Special education teachers, social workers, student supervisors and childcare educators face up to 90% job insecurity in schools.
The bottom line is workers can't provide all the services students need because there is no stability. For example, the rate of job insecurity is 60% for special education teachers, 56% for social workers, 91% for student supervisors, 71% for childcare educators and 79% for workers with disabilities.
Pandemic + strike = bankruptcy?
Because of the crisis, the government does not have the means to improve working conditions. TRUE or FALSE?
FALSE: When it comes to public finances, Quebec is doing better than its neighbours, despite the crisis. The cost of paying down the debt will be lower in 2021 (7.2% of revenue) than it was 5 years ago (10%).
Help the vulnerable
By cutting jobs and slashing working conditions, the government is creating collateral victims which means society's most vulnerable will pay the price.
The lack of resources for seniors in CHSLD's has been well documented, leading to an unprecedented bloodbath in 2020. There is also a serious shortage of specialists in schools for children with special needs. Not only does this have a direct impact on their progress, it also indirectly affects the entire class.
70% are women…
Women occupy more than 70% of positions in the public sector.
The data shows that women were among the first economic victims of the pandemic, because they represent the majority of workers on the frontlines of education, health and higher education. Economic recovery shouldn't focus entirely on infrastructure. For the sake of everyone, it needs to encompass the human capital that women represent in public services.
Manifesto
WE are teachers, support staff, education professionals, nurses, nursing assistants and respiratory therapists.
WE are on the front lines of education and health and work hard to deliver high-quality public services to all Quebecers.
WE are fully dedicated to the clients we serve and strive to give our very best day in day out.
WE have been struggling for 20 years with a harsh regime, cutbacks, decrees and an unbearable workload that has dramatically affected the services our citizens are entitled to.
WE believe that Quebec's economic recovery depends (among other things) on vital public services and that women are at the heart of this turnaround.
WE are not asking for the moon, we just want our work to be properly recognized by our employer, the Government of Quebec.
WE demand better conditions that will allow us to work in an environment where we can do our job properly.
WE urge the government to focus on human capital rather than simply investing in construction projects to stimulate the economy.
WE believe that a collaborative, consistent approach is essential to our vitality and our collective development.
WE'RE asking the Government these fundamental questions:
What would a school or CEGEP be without teachers, support staff or professionals?
What would a hospital be without nurses, nursing assistants or respiratory therapists?
TAKING CARE OF YOU every day is a source of pride for us.
Don't let the Government take that away from you.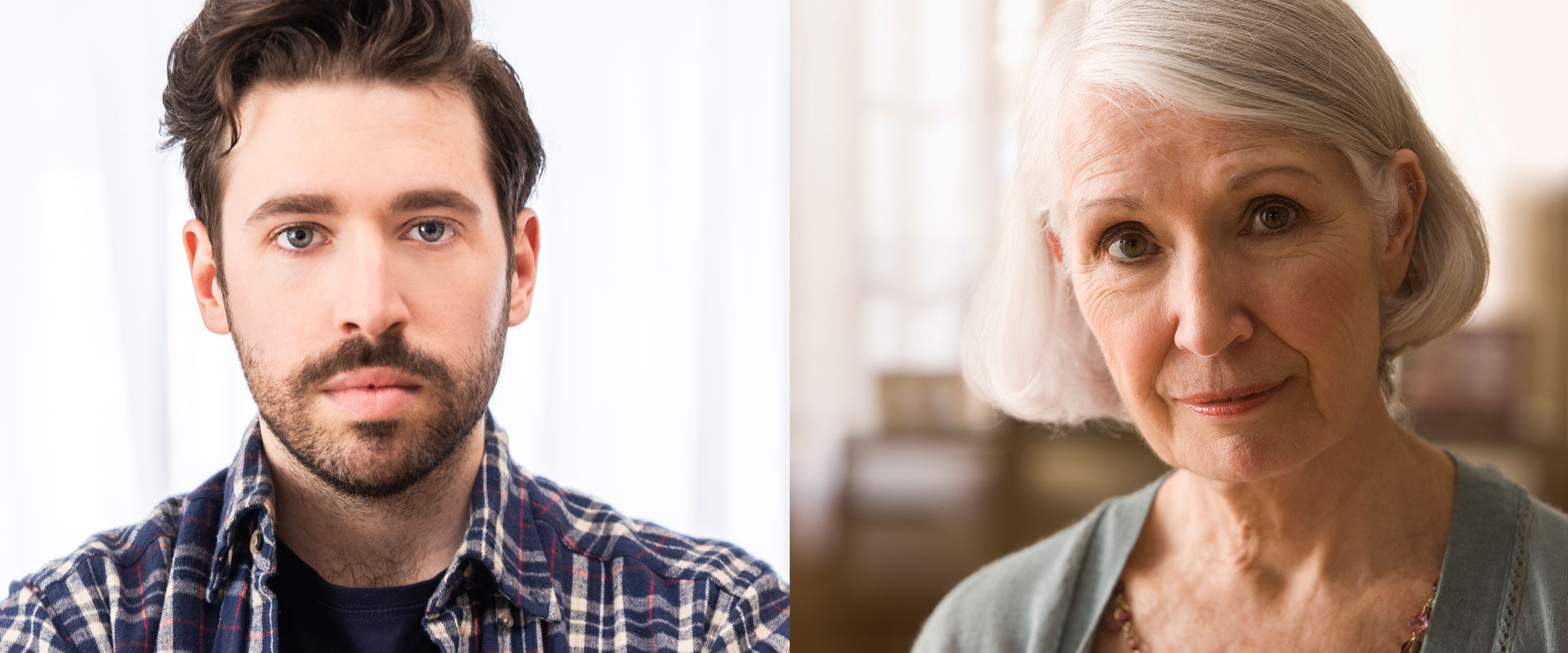 Negotiations in the public sector are EVERYONE'S BUSINESS